Design
90512726
|

Trademark
Interested in this case?
Request a Demo
Track this case, and find millions of cases like it, let us show you how.
Class
pharmaceutical preparations, namely, anti-infectives and antivirals; 005; 006; 018; 044; 046; 051; 052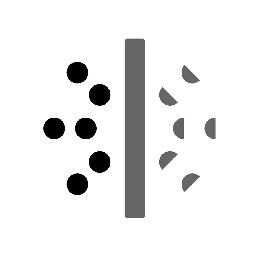 Status
New application will be assigned to an examining attorney approximately 3 months after filing date.
Last Updated: 1 year, 2 months ago
Show Interactive Timeline
| Filing Date | # | Docket Text |
| --- | --- | --- |