LEANSTREAM-DBS
88733611
|

Trademark
Interested in this case?
Request a Demo
Track this case, and find millions of cases like it, let us show you how.
Class
broadcasting and transmission of radio programs; providing streaming audio and video such as music, movies, television shows, music videos, news and sports webcasts via a website; streaming of audio and video via the Internet featuring music, movies, news, and sports; 100; 101; 104; 100; 101; 102; 021; 023; 026; 036; 038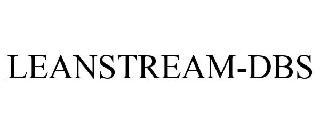 Status
New application will be assigned to an examining attorney approximately 3 months after filing date.
Last Updated: 3 years, 1 month ago
Show Interactive Timeline
| Filing Date | # | Docket Text |
| --- | --- | --- |