LURLIN
88085759
|

Trademark
Interested in this case?
Request a Demo
Track this case, and find millions of cases like it, let us show you how.
Registration No.
5,714,656
Class
Arm protectors for athletic use; Bells for Christmas trees; Christmas tree stands; Jigsaw puzzles; Kites; Leg guards for athletic use; Palm protectors for athletic use; Parlor games; Smart robot toys; Stuffed toys; Toy model cars; Toy vehicles; Toy balloons; Toy masks; Toy models; Toy telescopes; Toys for domestic pets; Waist protectors for athletic use; Dolls; 022; 023; 038; 050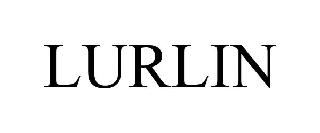 Status
Registered. The registration date is used to determine when post-registration maintenance documents are due.
Last Updated: 3 weeks, 5 days ago
| Filing Date | # | Docket Text |
| --- | --- | --- |